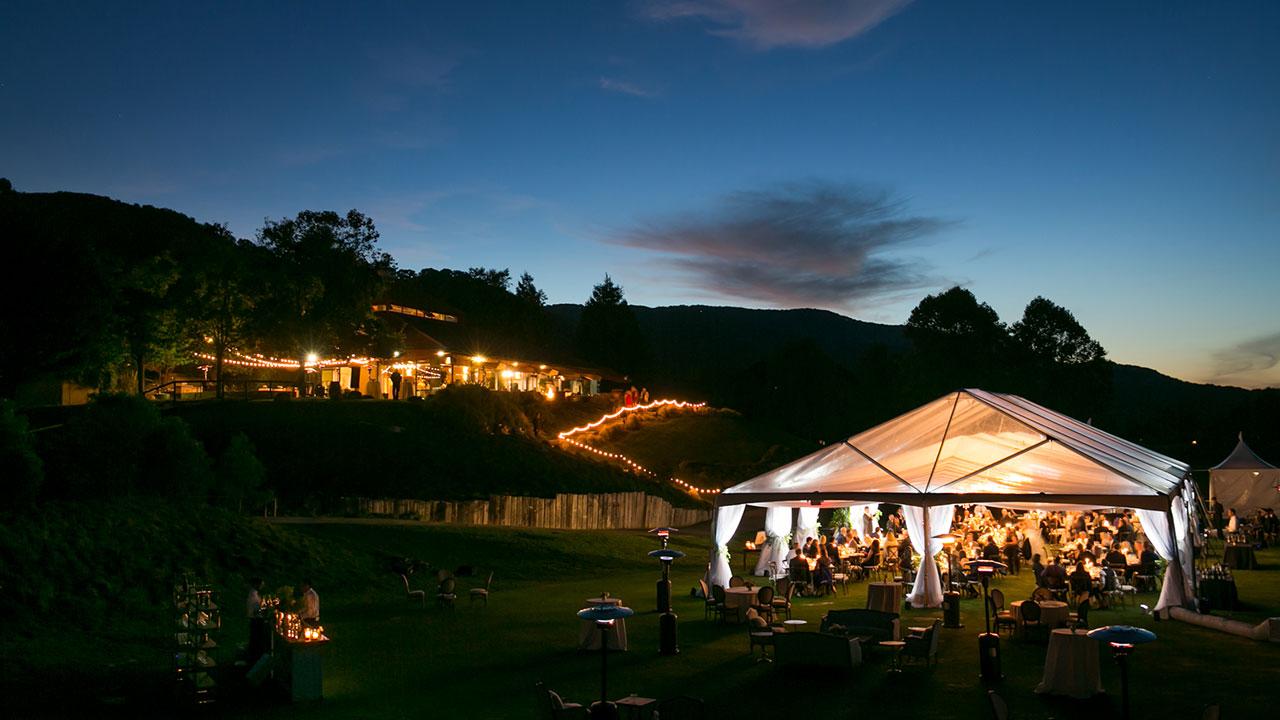 2018 MOST INSPIRED TENTS ANNOUNCED
CONGRATULATIONS TO AZTEC'S 2018 PHOTO CONTEST WINNERS
Click Here to View the Original Announcement
Aztec Tents is pleased to announce the winners of our fifth annual Photo Contest. Unlike the other categories, the "Fan Fave" winner is chosen by the public on Aztec's Facebook page. Explore the winners of each annual photo contest here.
CHIC EVENT RENTALS Monterey, CA – Best Daytime Photo
THE PARTY STORE Columbia Falls, MT – Fan Fave
COASTAL MAINE CANOPIES Pownal, ME – Best 20x or Smaller Tent Photo
ENCORE EVENTS RENTALS Petaluma, CA – Best Nightime Photo
Flexibility, skill, innovation and trust. That is the foundation Aztec Tents' success is built upon and how we help you succeed in your business. Let us show you how much better a tent company can be.