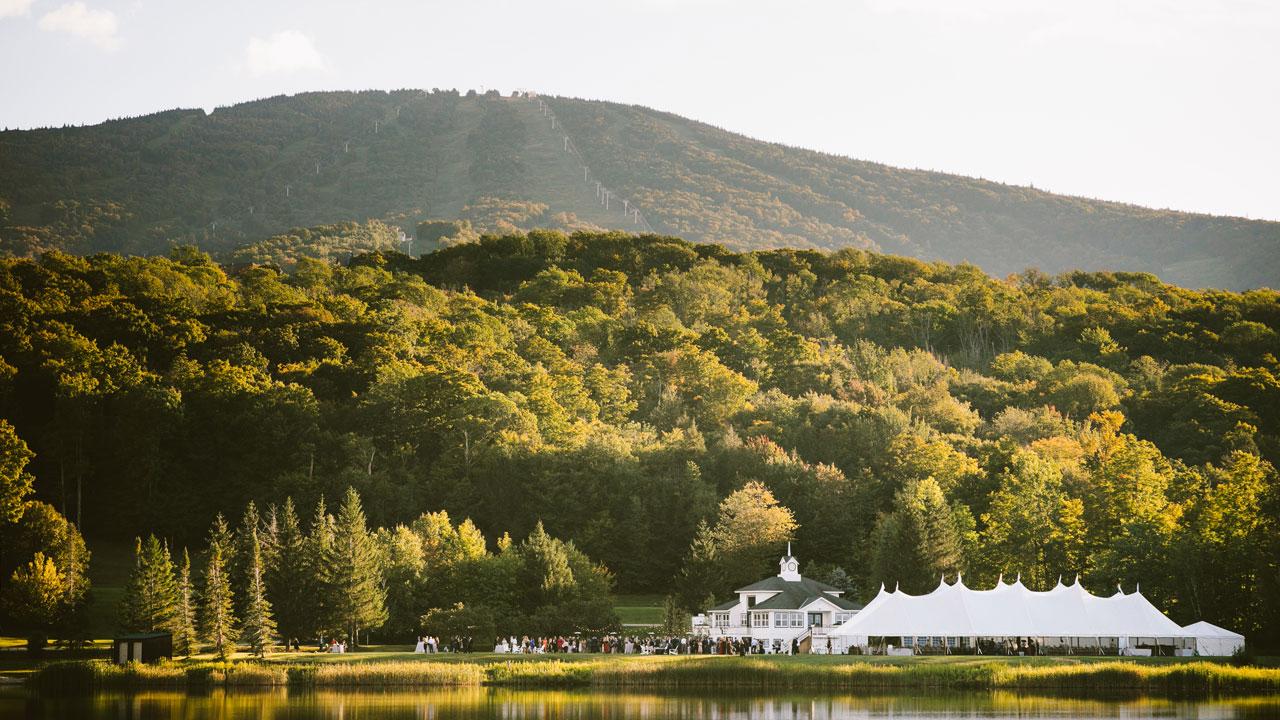 2019 Most Inspired Tents Announced
CONGRATULATIONS TO AZTEC'S 2019 PHOTO CONTEST WINNERS
Click Here to View the Original Announcement
Aztec Tents is pleased to announce the winners of our sixth annual Photo Contest. Unlike the other categories, the "Fan Fave" winner is chosen by the public on Aztec's Facebook page. Explore the winners of each annual photo contest here.
RAIN OR SHINE TENT & EVENTS CO. Randolph, VT – Best Daytime Photo
THE PARTY STORE Columbia Falls, MT – Best Nightime Photo
COASTAL MAINE CANOPIES Pownal, ME – Best 20x or Smaller Tent Photo
SPECIALTY RENTS Longview, WA – Fan Fave
SUBMISSIONS NOW ACCEPTED FOR THE 2020 CONTEST
Celebrate a tradition that spans over half a decade and participate in our annual 2020 Aztec Photo Contest. Starting today, you're invited to share your most iconic event photos showcasing an Aztec Tents product for an opportunity to win this year's competition.
Each winner of the four contest categories below will be featured in shared, full-page ads in upcoming issues of InTents magazine along with promotion on Aztec's website, social media, and print material. In addition, the Fan Fave Tent Photo winner will receive a grab-bag of Aztec Tents swag. While all of the other contest category winners are selected by the Aztec Marketing Team, the Fan Fave Tent Photo winner is selected by the public on a Facebook Album uploaded by Aztec. 
ENTRIES WILL BE ACCEPTED THROUGH SEPTEMBER 30, 2020
Email a high resolution JPG (Minimum 1 MB) to Sales@aztectent.com with the Subject Line "2020 Photo Contest Submission."
*Images that qualify for the Best 20x or Smaller Tent Photo show tents that are 20 feet wide or smaller.
**All photos submitted to the 2020 Aztec Photo Contest must have prior approval from event rental company, client, or any recognizable models shown in the submitted media. Aztec Tents retains the rights to use any submitted media for their purpose.