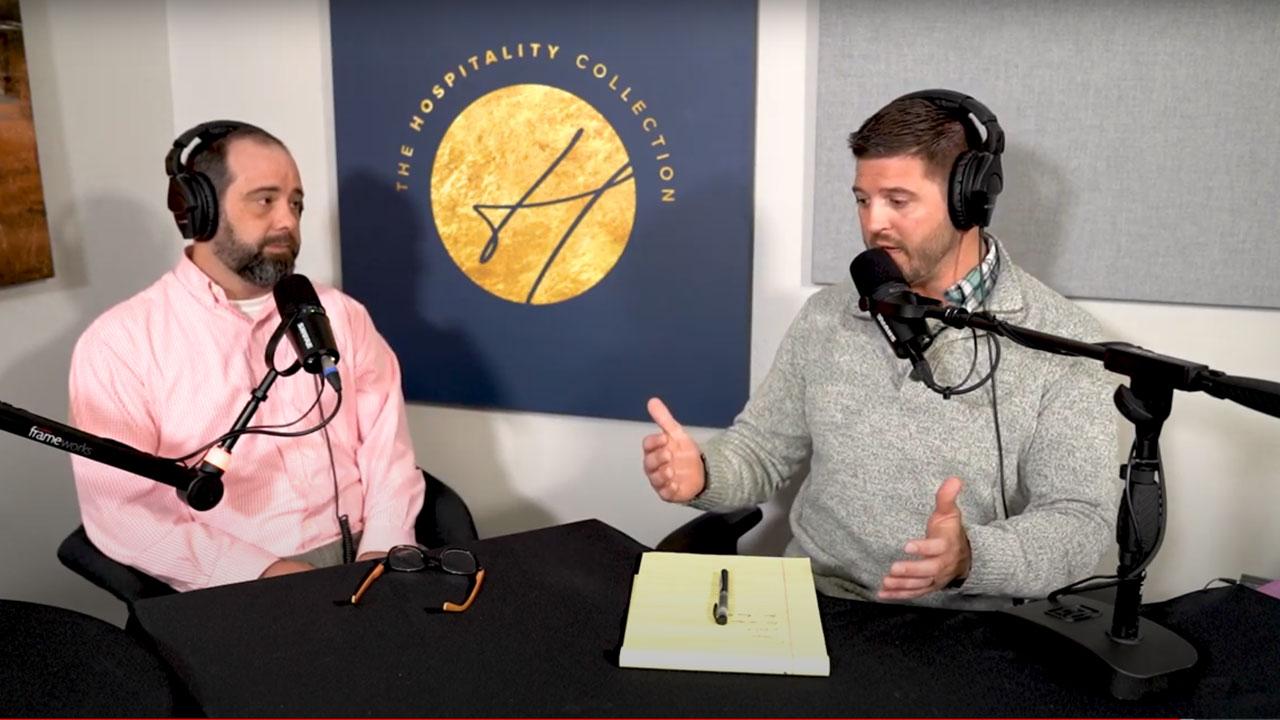 Matt Pare Joins Hospitality Collection Podcast
With over 25 years of experience in the tent & event rental industry, Matt Pare with Aztec Tents, shares valuable information he's learned throughout his career and is one of the nations leading experts in the industry.
Matt started his journey setting up tents early in his career and worked his way into helping develop multiple tent & event rental companies throughout the nation & ultimately landing his current position as a Regional Account Manager for Aztec Tents. 
With his many years of expertise & knowledge, Matt is paving the way throughout our industry educating & training others in the hospitality industry  everything he's learned, including everything tent related but also so much more.  Matt also shares something that he and Aztec Tents values tremendously, client relationships.  
View Episode: https://youtu.be/8enAsyLi8s4