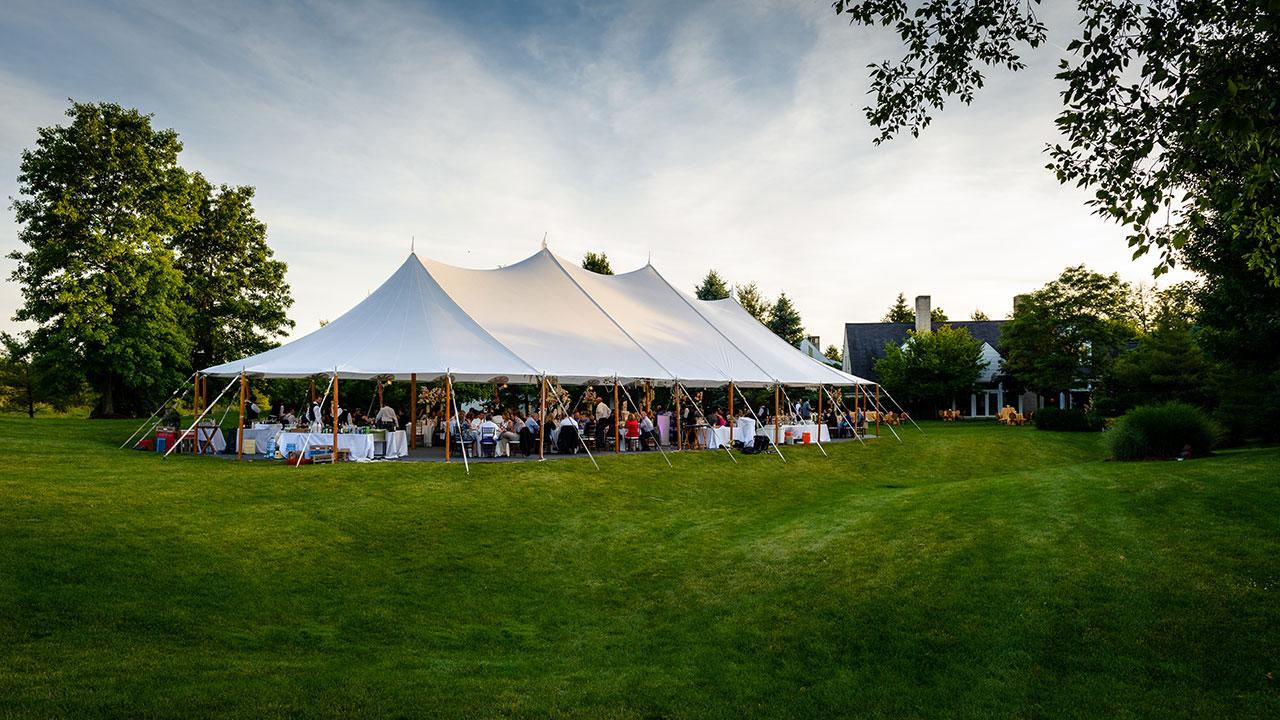 Aztec Tents Announces Winners of the 2014 Photo Contest
A COUNTRY-WIDE SEARCH FOR THE BEST EVENT PHOTOS USING AZTEC PRODUCTS BROUGHT HUNDREDS OF SUBMISSIONS FROM RENTAL COMPANIES AND EVENT MANAGEMENT VENDORS
Torrance, Calif.- On Tuesday, September 2, 2014, Aztec Tents announced the four winning photographs of the 2014 Aztec Photo Contest. The four winners will each receive a variety of prizes including a shared, full-page ad in several trade magazines that showcase the winning photography with company name captions.
Aztec will also promote the winning photos across its own website (AztecTent.com), print collateral and social media outlets. The winners will also receive $1,000 credit towards their next Aztec purchase. The four winners are: Chase Canopy, Mattapoisett, MA; Premiere Events, Austin, TX; Aable Rental Company, Euclid, OH; and Camelot Party Rentals, Sparks, NV.
About Aztec Tents
Since 1966, Aztec Tents has produced award-winning tents and structures throughout the special events industry. New and innovative designs – like the recently released Timbertrac Collection and Compatible-Plus product lines – have made Aztec Tents a leader in today's industry.
Aztec is one of the largest tent manufacturers in the United States and employs a growing collection of worldwide tent professionals, with exclusive representatives throughout the U.S., Europe and Australia. The company's extensive service team includes sales, production, engineering and manufacturing personnel to support each product.
Aztec Tents has been honored with several "International Achievement Awards" for its outstanding specialty fabrics projects, including the Outstanding Achievement Award in the tent manufacturing category.