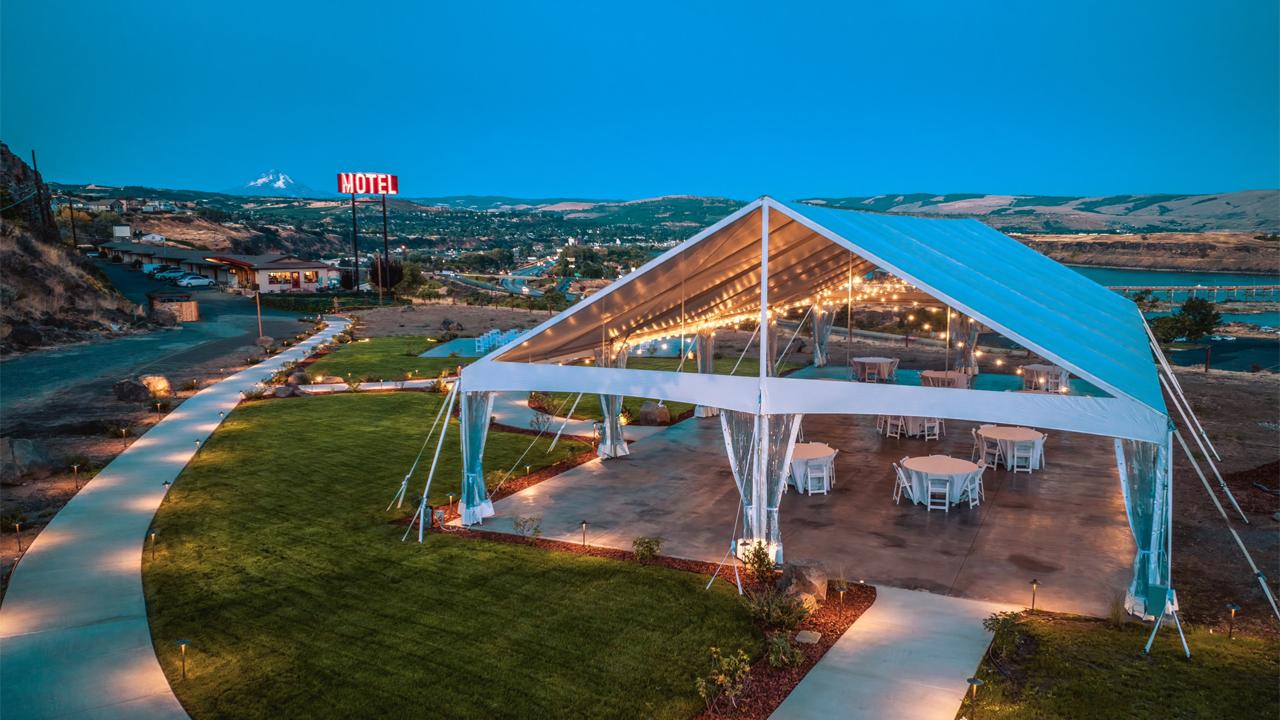 MOST INSPIRED TENTS OF 2022 | ANNOUNCED
Click here to view all winners

Aztec Tents is pleased to announce the winners of our ninth annual Photo Contest. The "Fan Favorite" category winner,  was chosen by the public on Aztec's Facebook page. Explore all of the finalists here.

CONGRATULATIONS TO AZTEC'S 2022 PHOTO CONTEST WINNERS,
THE MOST INSPIRED TENTS OF 2022
BIG D PARTY RENTALS  Carrollton, TX – Best Frame Tent Photo
ALTIRO TENTEN  Kapellan, BE – Best Pole Tent Photo
ENCORE EVENTS RENTALS   Windsor, CA – Best Pro Photo
SPECIALTY RENTS   Longview, WA – Fan Favorite
 
Flexibility  |  Skill  |  Innovation  |  Trust
That is the foundation Aztec Tents' success is built upon and how we help you succeed in your business.
We know it's more than a tent, it's the event, your event.