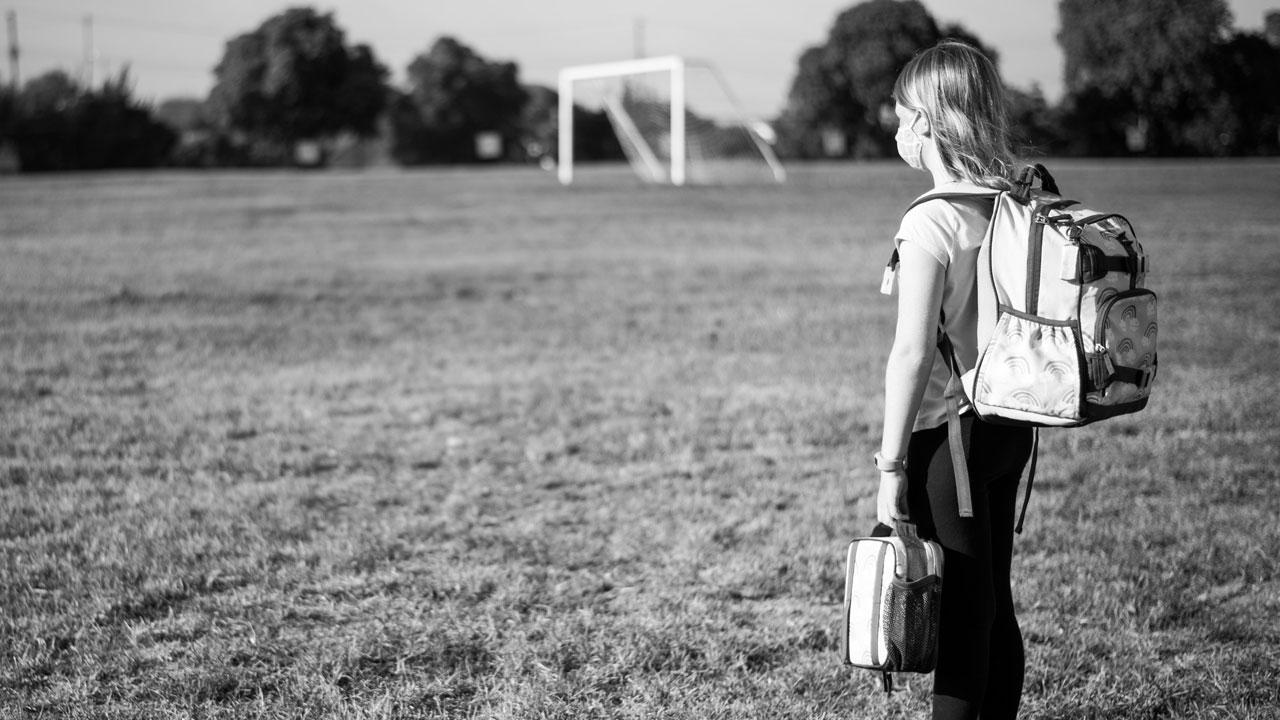 Aztec Tents Offers Innovative Classroom Solutions
LAUNCH OF NEW "SCHOOL SPACE™" TENT SOLUTIONS TO PROVIDE OPEN AIR CLASSROOM ALTERNATIVES
TORRANCE, CA- As educational institutions across America work to provide safe teaching environments in the coming school year, Aztec Tents, the nation's leading tent and semi-permanent structure provider, has announced its new "SCHOOL SPACE" Tent Solutions to provide safe, flexible and alternative classrooms spaces.  
This series of tent designs is specifically suited to fit the demands of schools looking to create expanded classroom square footage on their existing properties – from athletic fields, to greenspace or on parking lots.  Aztec's tenting solutions are engineered, open (or mesh) walled to maintain fresh air flow, and expand in size as the space allows.
In addition to its newest focus on educational tenting solutions, Aztec Tents has pivoted and adapted through the Covid-19 pandemic to provide tent products to medical facilities as well as the restaurant industry to provide safe, flexible space and answer expansion needs. 
"As a company that has always emphasized 'the possibilities of space' we recognize the importance of this moment for the educational institutions of our country.   If you have space on your school campus, then you have the possibility of integrating tented, open air classrooms.  Tents provide a safe, viable answer to the realities of Covid-19's impact on education," said, Alex Kouzmanoff, President of Aztec Tents. 
More information on "School Space" tent solutions can be found HERE.