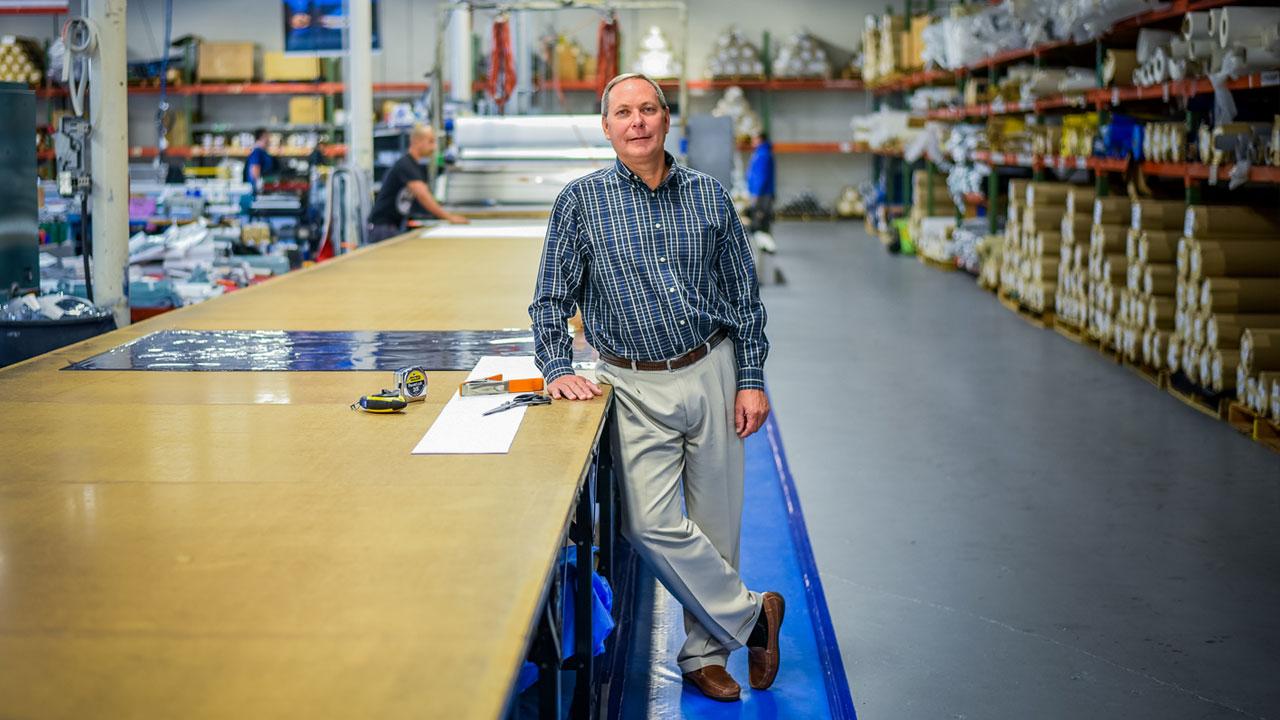 Aztec Tents Welcomes Return of Phil Teer
Regional Area Manager to Support Southeast Region
TORRANCE, Calif. (May 3, 2018) – Aztec Tents is proud to announce that Phil Teer has been named Regional Account Manager (RAM). In this role, Phil will lead Aztec Tents' regional service mission with product training, inventory consultation, order processing, technical support, and overall customer support. His regional oversight will focus on the Eastern Midwest  and Southeast regions of the United States, including the states of Alabama, Florida, Georgia, Indiana, Kentucky, Ohio, South Carolina, and Tennessee.
A jack of all trades, Teer has spent most of his working career in a sales and support role and has spent the last 20 years selling tents. Teer started his career in the Tent Industry in January 1995, knowing nothing about tents, fabric, vinyl or what it took to manufacture a tent. His early years in the industry primarily focused on the amusement industry and developed into serving the special event tent rental industry.
"Phil has an enormous level of experience and knowledge of the industry," explains Aztec Vice President Alex Kouzmanoff. "He is poised to make a significant impact to our customers and their needs for continued support."
Teer previously held the role of Regional Account Manager for Aztec Tents from 2008 through 2014 and had been working in the construction industry since 2016. 
###
About Aztec Tents
Aztec Tents is the innovative leader in the tenting marketplace, designing and manufacturing award-winning tents and structures for the event rental industry to showcase at some of the most prestigious events across the globe. In 2016, Aztec marks its 50th anniversary and is one of the most recognized tent manufacturers thanks to its diverse product line and expert team of tent professionals with representatives around the world. The company has received numerous International Achievement Awards (IAA), the industry's premier awards program from the Industrial Fabrics Association International (IFAI). Aztec's extensive service team with notable customer service has been recognized by the industry's leading publications. For more information, visit www.AztecTents.com or call (800) 228-3687.