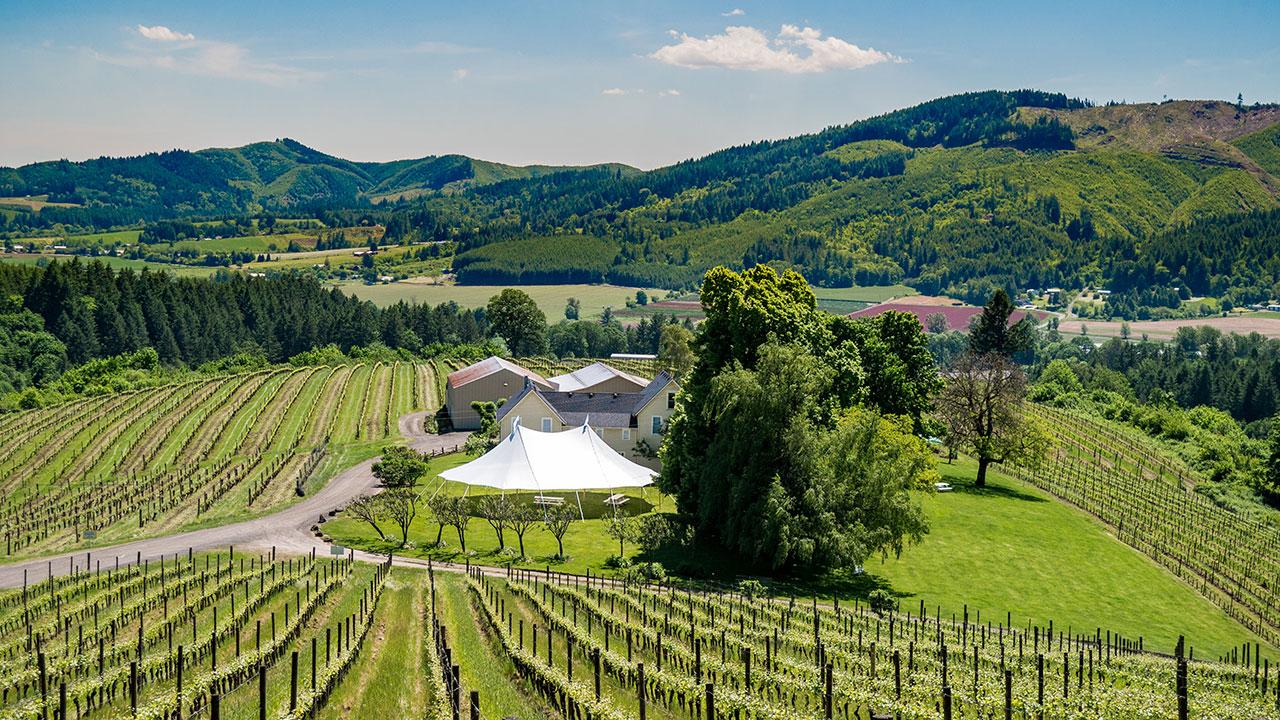 Tent Veteran Named to Global Sales Team
Heylen to direct sales and service efforts throughout the European Market.
TORRANCE, Calif. – (August 15th, 2018) – Aztec Tents, one of the premier manufacturers of tents and tent-related accessories in North America, recently announced the naming of Didier Heylen as Regional Account Manager to cover the growing European market for the company. In this role, Didier will lead Aztec Tents' regional service mission with product training, inventory consultation, order processing, technical support, and overall customer ordering support.
Helyen, a graduate of EU Business School (formerly European University), was first introduced to the temporary tent and structure market while working in commercial real estate in Antwerp, Belgium. A brief interaction with a relatively new stretch tent concept while working on a real estate transaction caught his eye and a career soon ensued. Shortly thereafter, Didier became a sales agent for a stretch tent manufacturer in South Africa servicing the European mainland. Over several years, Heylen became one of the managing directors of the distribution company, which had expanded their scope to include other styles of tents.
"We are very pleased to connect our efforts in Europe with a person as professional and knowledgeable as Didier," says Alex Kouzmanoff, Vice President of Aztec Tents. "Our customers and potential customers across Europe will benefit greatly from this focused level of support and service," explains Kouzmanoff.
Heylen, based near his home in Antwerp, Belgium, will pick up a service and sales effort that has largely been supported by existing staff based in North America. His primary focus will be on the popular Tidewater Sailcloth Tent system manufactured and distributed by Aztec, but he will also support other Aztec products sold in the region.
"I am excited about this new opportunity with Aztec and Tidewater in the European market," says Heylen. "We are entering a strong growth period for this product, and we are poised to have a great support impact on the marketplace," explains Heylen.
Aztec's global footprint has grown in the last decade since the introduction of the Tidewater Sailcloth Tent system in early 2008. While the company has many long-standing export customers across Australia, Africa, Asia, Europe, and South America, the introduction of the Tidewater has greatly expanded the customer base in each of those markets.
Didier Heylen can be reached at +32 475 393 3800 or at d.heylen@tidewatertents.com.
###
About Aztec Tents
An innovative leader within the international tenting marketplace, Aztec Tents excels in providing superior-quality products throughout the special events industry. Since 1966, Aztec Tents has produced award-winning tents and structures for event rental companies, hotels, country clubs, caterers, award shows, governments, and other custom, off-site event locations.
Aztec is one of the most recognized tent manufacturers in North America for its diversity of product and strong collection of tent professionals, with exclusive representatives throughout the U.S., Europe and Australia. The company's extensive service team includes sales, production, engineering and manufacturing personnel to support each product.
Aztec Tents has been honored with several "International Achievement Awards" for its outstanding specialty fabric projects, including the Outstanding Achievement Award in the tent manufacturing category. Aztec's outstanding customer service has been noted in leading industry publications including Special Events, Event Solutions, InTents, and Rental Management. For more information please visit www.AztecTents.com or call (800) 228-3687.