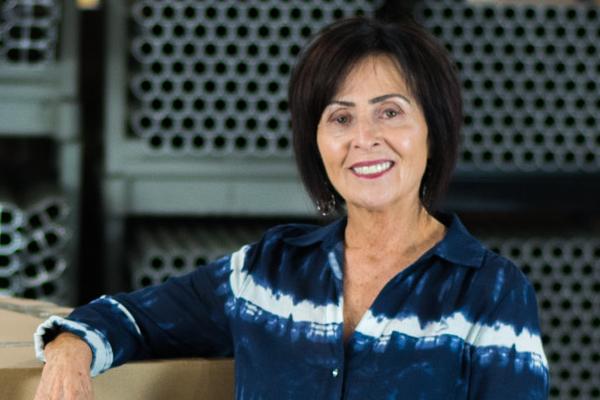 Claudia Garza
Executive Assistant
"Starting a new job, you never know how long you will be there," Claudia Garza says, thinking back on more than 25 years with Aztec, "After many roles and building relationships with so many great people, I feel proud of my years of service to the Aztec team"
Starting as a rental customer service representative in 1990, Claudia had a passion for the process of planning and working out details of events while enriching the client relationships. Her goal remains to let each customer know their importance to her and to Aztec.
Claudia's enthusiasm led her to roles as a Sales Manager's assistant, office and inside sales manager, and finally as Executive Assistant to President Chuck Miller. Since Aztec's transition to manufacturing, she continues to work alongside Chuck as well as in all phases of team support, accounts receivable, marketing, administration, and any other special project thrown her way.
A Southern California native, Claudia enjoys early morning bike rides and working in her garden. Her exciting year ahead includes being Mother of the Bride to her daughter in California, and becoming a grandma for the first time by her daughter in Texas.