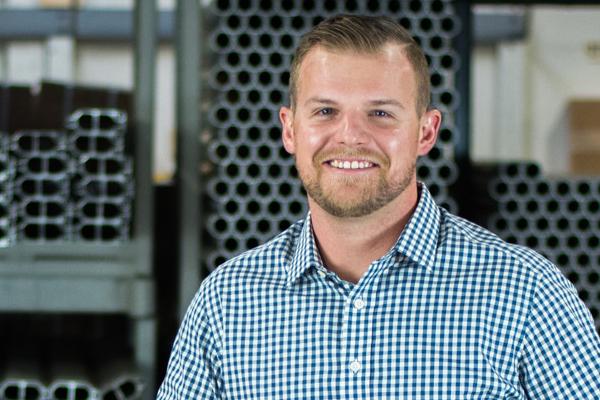 Nick Longino
Regional Area Manager
An experienced rental operator, Nick Longino serves as Regional Account Manager for the Northwest Region including Northern California, Oregon, Washington, Idaho, Montana, Wyoming, and Alaska.
Nick grew up in Northern New York and currently resides east of San Francisco. A State University of New York at Cortland Graduate, Nick has experienced several sides of the special events industry. Shortly out of college Nick went into the catering side of special events in Albany New York, working in operations on site and off site for weddings, corporate events, fundraisers, and more. In 2011 Nick went to work as a Manager for Taylor Rental Party Plus in Plattsburgh, NY. Nick managed all ends of the party rental business from managing crews, event planning, layout design, installs, and storefront management. During Nick's time at Taylor Rental Party Plus, he encountered many challenging installs, and a large variety of rental equipment.
Nick joined the Aztec team in July 2013 and is excited about sharing his knowledge and experiences with our customers.
Send Nick a message at: n.longino@aztectent.com