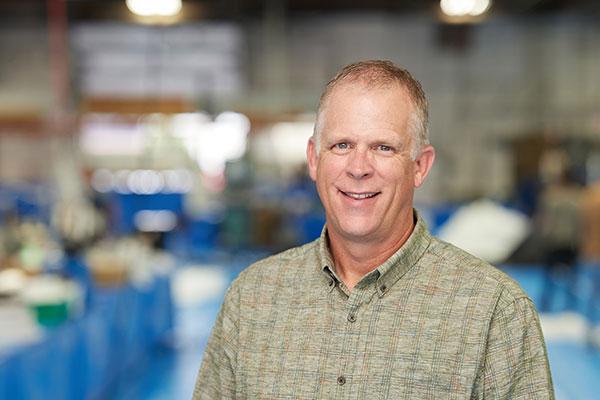 Rick Rutherford
Regional Area Manager
Rick brings over 23 years of experience in the party and special event industry to the team at Aztec Tent. Rick worked in Utah for Diamond Rental Inc. where he started working as a driver in 1992 while attending school at Salt Lake Community College. He finished his career with Diamond Rental as the General Manager operating three locations. Being involved in all aspects of the rental business gives Rick the experience and ability to see and understand the client's needs and challenges they face. His party and event experience include events such as the Olympics, International Events inside and outside of the country, military projects, large scale weddings, Senior PGA golf tournaments, and many other event and parties both large and small. He has also volunteered both locally with several committees and board positions and nationally for ARA on both planning committees and task force groups.
"I was excited to come to work for Aztec Tent. I had been a customer for many years and have always been happy with their quality products and ability to make things happen as planned."
Born and raised in Idaho Rick enjoys spending his free time with family and friends. He is an avid outdoorsman and enjoys fly fishing, skiing, wakeboarding, water skiing, hunting, hiking, and camping.
As the SW Regional Manager for Colorado, New Mexico, Utah, Arizona, Nevada, Southern California, and Hawaii Rick is right at home servicing the industry where it all began for him.
Rick can be reached at r.rutherford@aztectent.com